LASEROBARIA 2.0_S SERVICES AVAILABLE AT THE LECRAN CENTER, WROCLAW, POLAND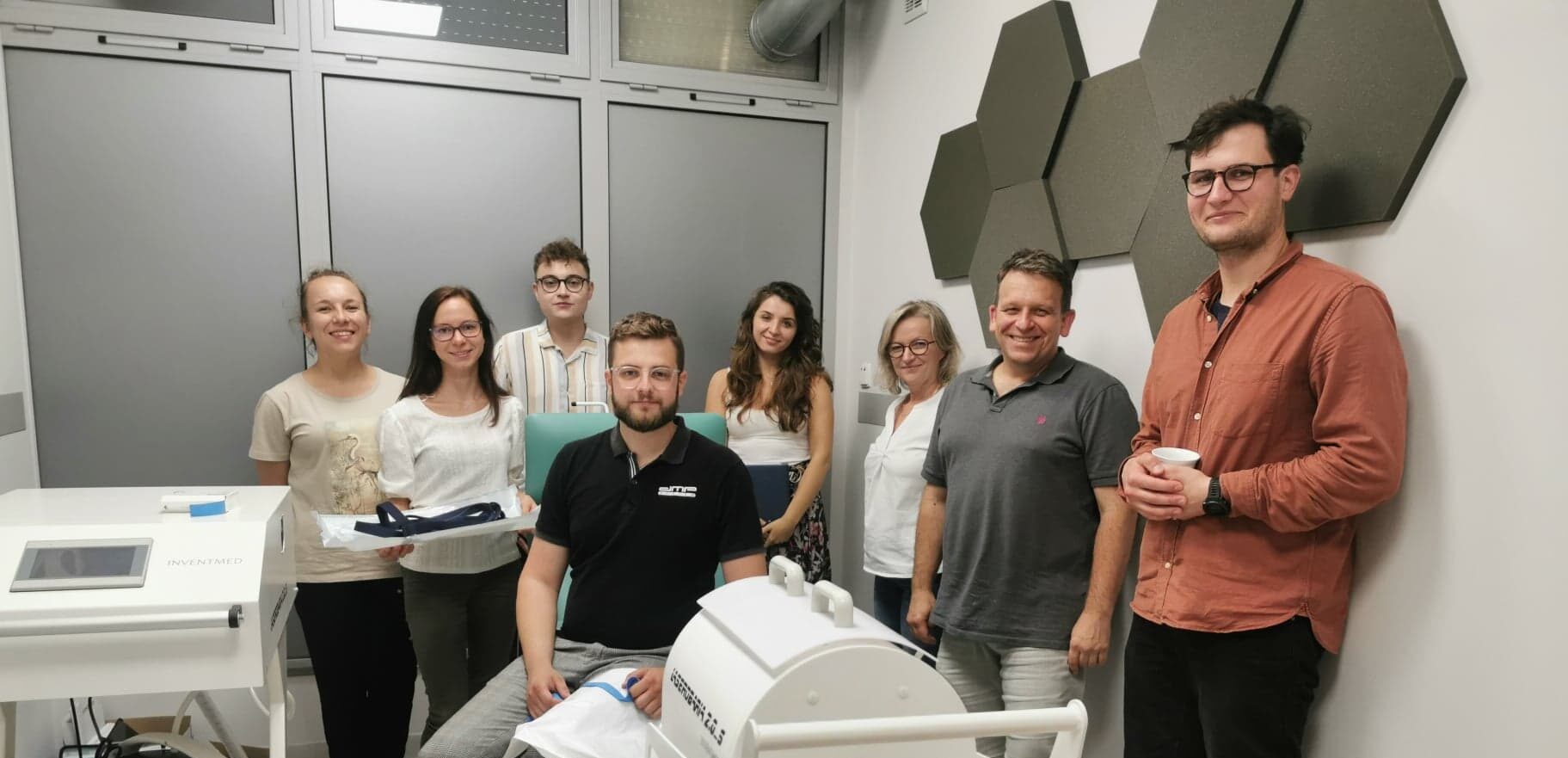 We would like to remind you of the recent launch of Laserobaria 2.0_S services in Wroclaw, Poland, at Lecran – Centrum Opieki Nad Ranami (Wound Care Center), under the supervision of Konrad Pańczak, MD, a specialist in general and vascular surgery. In Wroclaw, this is the first place where patients will have the opportunity to support the therapeutic process with a session using high-pressure oxygen, ozone, magnetic field, red and UV light.
Lecran Center treats patients with the following conditions:
leg ulcers,       
bedsores,
diabetic foot syndrome,
post-operative, post-traumatic, and burn wounds.
Doctors, nurses, and administrative staff of the facility participated in the training introducing the use of the Laserobaria 2.0_S method. On this occasion, we exchanged many observations regarding the proper protection of a patient with a difficult-to-heal wound.
If you are a patient struggling with the above-mentioned problems and live in Wroclaw or the surrounding area, we give you the contact details of sp